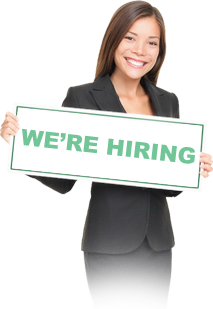 Careers At Leadlinked
Interested in joining our affiliate program? Click here to fill out an application!

We are excited to keep the LeadLinked team growing. Our affiliate program is set up to help spread this ground-breaking method of online supported networking groups and establish a team of quality sales affiliates.

With an abundance of established networking organizations in the U.S. alone, there is a large untapped market for LeadLinked software. The vast majority of these groups, even if they are extremely successful, have little to no online support. LeadLinked provides a solution to the lack of online support in networking groups.

Currently the market is completely unsaturated for the type of online support that Lead Linked brings to leads clubs. This presents a great opportunity for our team of sales affiliates to profit from the distribution of this innovative product. We have established a generous commission structure and are currently assembling a nationwide team of affiliates.

The professionals already involved with networking groups are quick to understand the benefits and potential of LeadLinked. Integrating enhanced communication and motivating qualities of LeadLinked will be beneficial for even the most successful networking organizations. Progressive networkers are enthusiastic and eager to invest when they recognize an opportunity to enhance productivity in the group.

The Lead Linked sales structure is based on affiliate support. Our Sales Managers ensure that every affiliate has a thorough understanding of the product, teaches affiliates how to efficiently prospect, explains the best tactics to approach potential clients, and assists in closing procedures. Contact our sales manager for more information about joining the LeadLinked team.